We are interested in your company having a unique and solid image that impacts your customers.We also create strategies when designing your logos, isotypes and imagotypes so that they fit in with new trends. 
We create innovative and sustainable brands, we combine marketing strategies, color theory, and innovative design to be able to build unique identities in the market.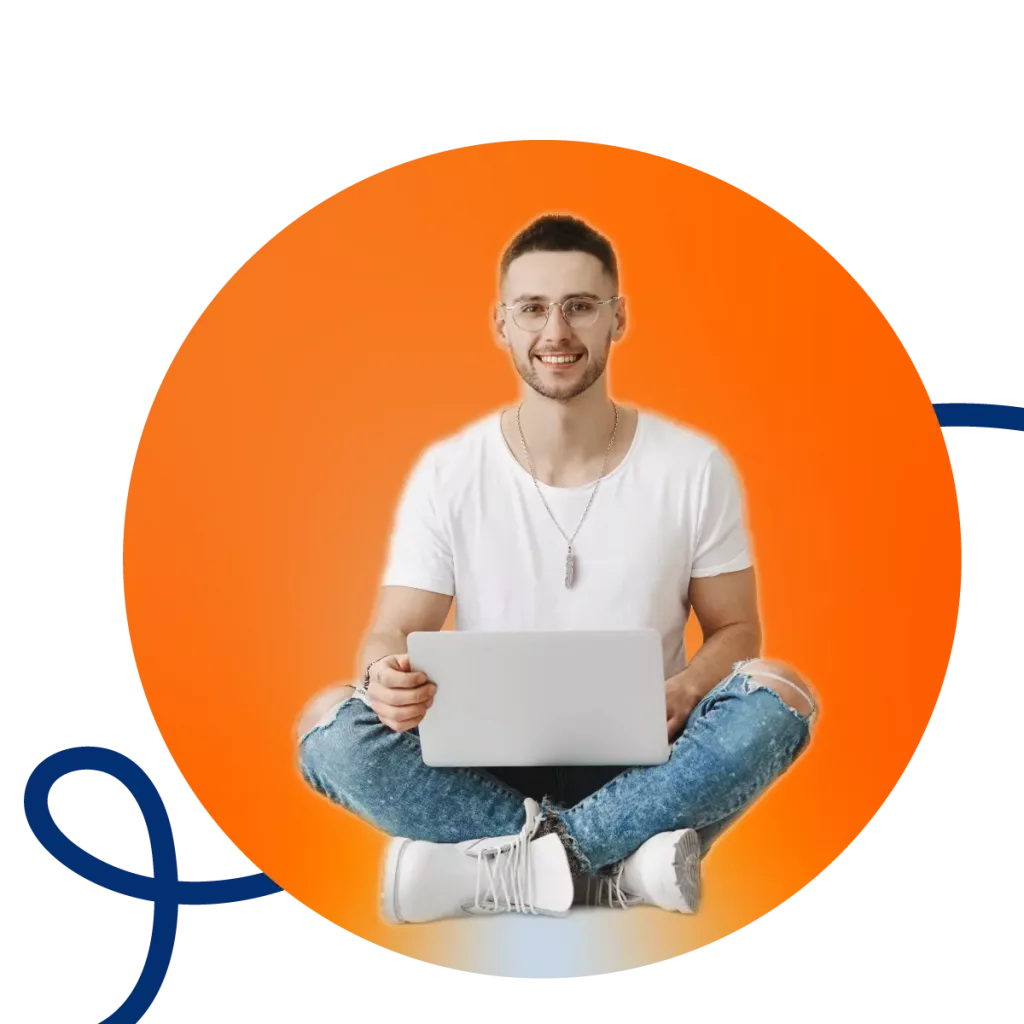 Let's Supercharge Your Design Process
Content marketing strategies powered by dynamic media outperform all others, and with a variety of visual assets supporting your marketing, we turn your brand into an ROI engine.
Attract a larger audience, nurture high-intent prospects and enhance customer engagement with design that matters.
Increase your profits through

digital tools