Combining effective strategies that help your website or social networks to be in the first positions, regardless of your competition. Allowing you to see how many people have seen your ad and clicked on it. We manage the accounts on a regular and protocolized basis, and you will always have full access to the account.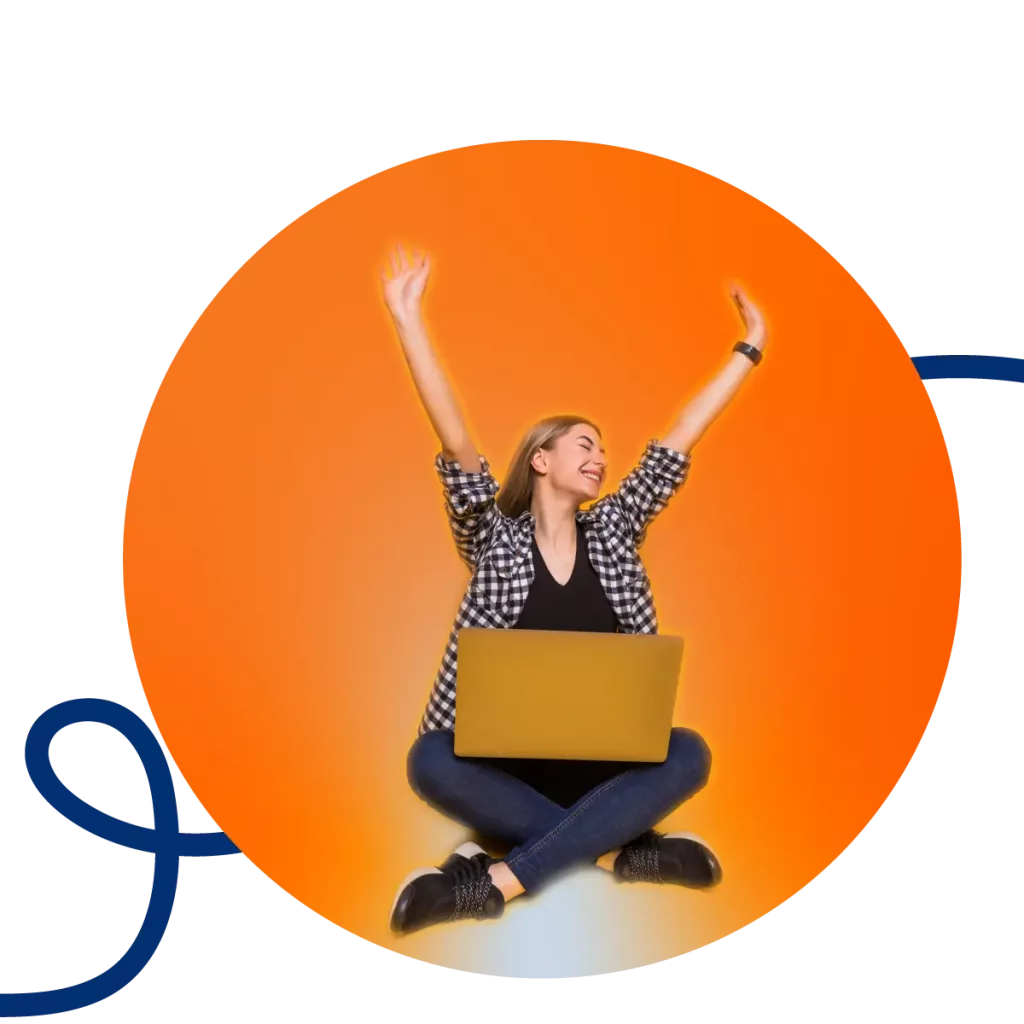 Would you like to appear
in the first positions ?