What SEO Marketing Services Can Do for Your Busines
Search Engine Optimization (SEO) is an integral part of any digital marketing strategy. It includes keyword research, copy optimization, link building, and much more. SEO allows you to improve your page rankings, which increases your traffic, conversions, and revenue. The job of SEO is to tell search engines who you are, what you're selling, and why you matter.
When done well, SEO can help you push past your competitors by making you the option thing a customer sees when they search for your products or services. However, the wrong SEO strategy can actually harm your website, drop your rankings, and lower your authority.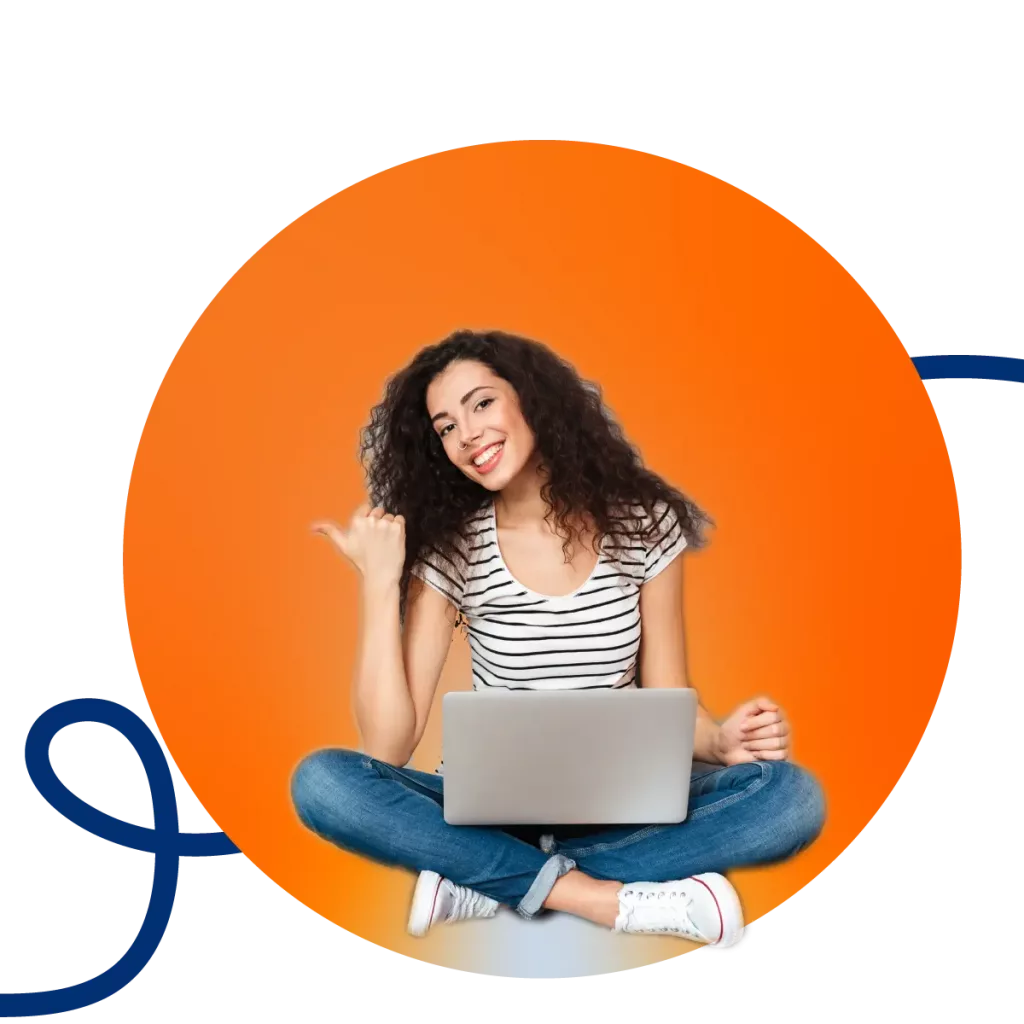 Do you want to be
in the first places of Google?